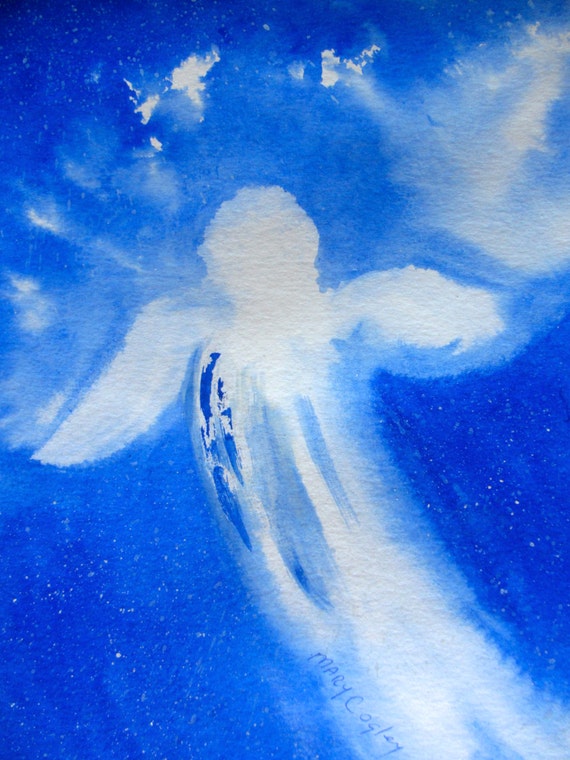 Guardian of the Night
Hello! I hope you'll take the time to view and hopefully buy my two new shop items, prints of my
Sunrise Morning
and
Guardian of the Night
watercolor paintings. You can see them on the Shop page of this site, or click these links:
Sunrise Morning
Guardian of the Night
These items are prints of originals, but, please let me know if you would like to order an original painting as well. It would be my pleasure to discuss options.
With peace and love,
Mary